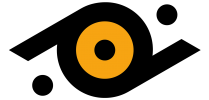 CampaignTracks
More traffic. More leads. More customers. More revenue.
Campaign-Focused Engagement Marketing
Change the way you engage - Transform your campaigns into personal connections. CampaignTracks is a digital marketing ecosystem that powers exceptional customer experiences by leveraging layers of data intelligence to deliver relevant content, generate demand, nurture interest, and create conversions.
CampaignTracks will connect you with the right customers, with the right message, at the right time, across multiple channels.
Consistent cross-channel customer experiences
Integration with existing systems and applications
Informed decision making with real-time analytics
Measurable campaign efficacy and ROI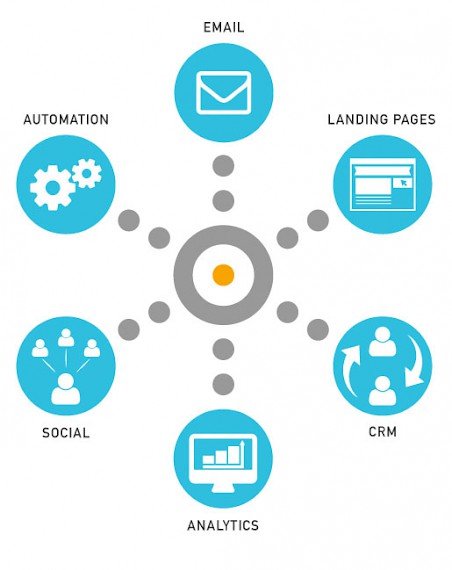 Ready to start something?